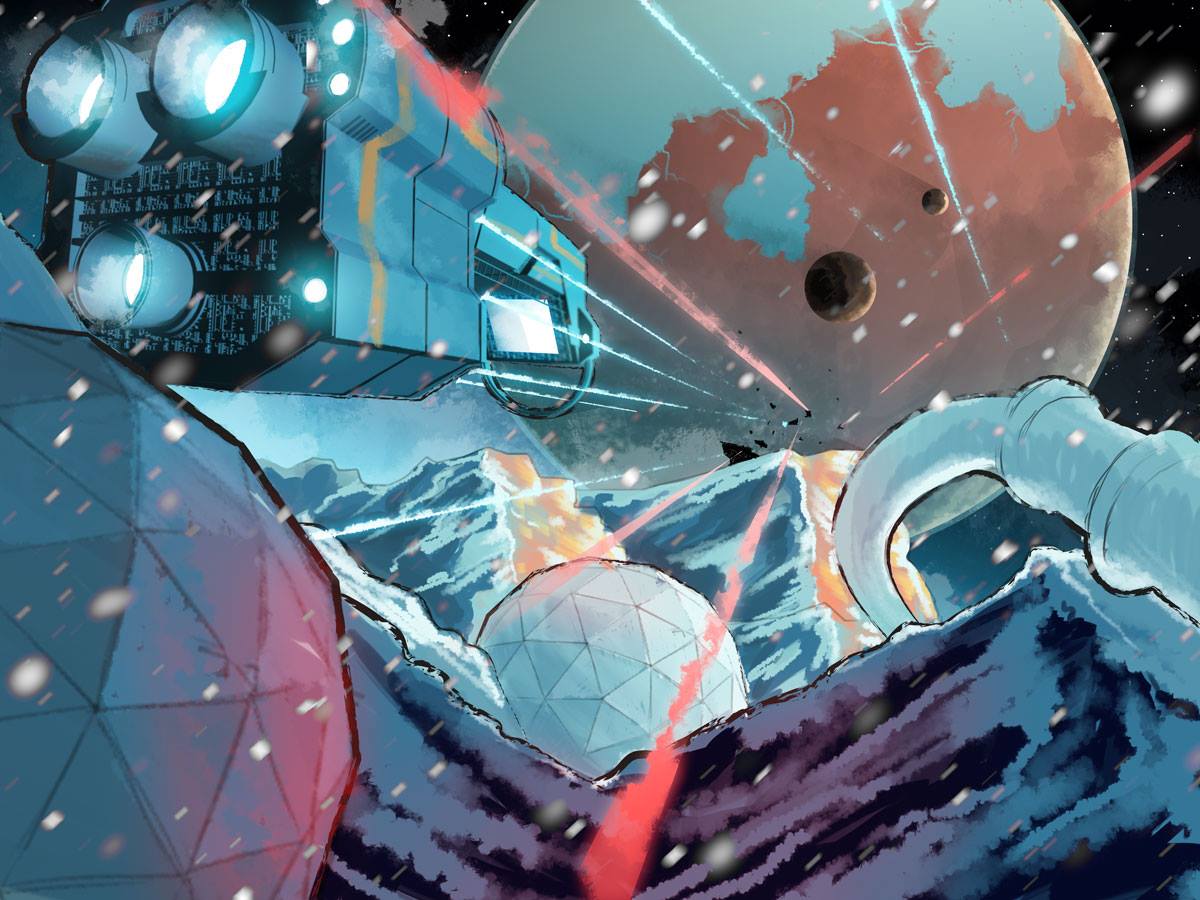 "Into the darkest reaches of a galaxy dived by war for energy control, courageous space warriors, called Forgotten Fighters, fight each other for space supremacy."

In the forgotten sectors war is officially over, but mercenaries, pirates and aliens still fight each other without pause. Commanding a handful of ships, you must direct your Forgotten Fighters to victory by controlling Lumen, a rare and precious mineral that will grant fame and power to whoever can get hold of it.
Astralis – Forgotten Fighters is a turn based MOBA, created for players that want a thoughtful tactical experience coupled with the colorful fun and speed of MOBAs.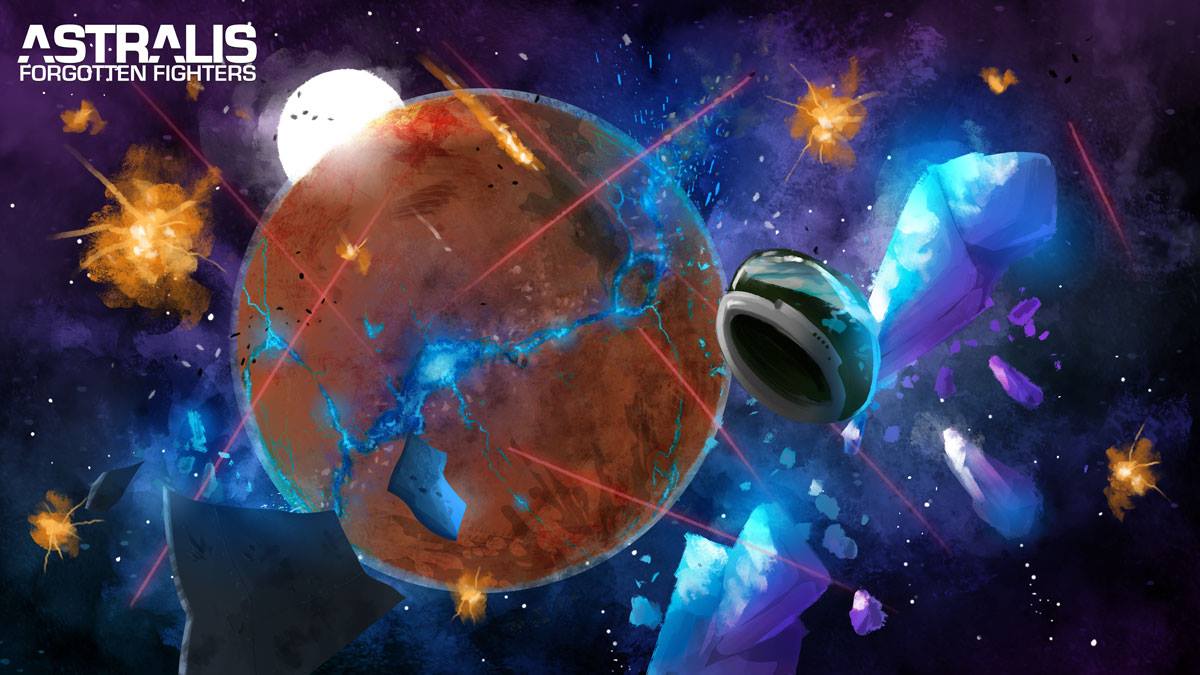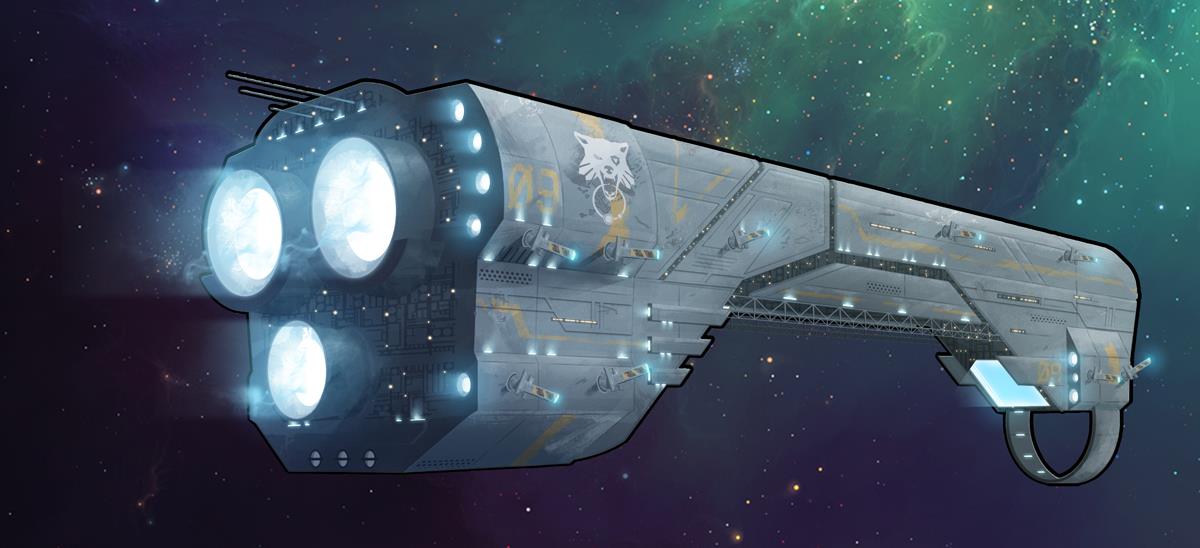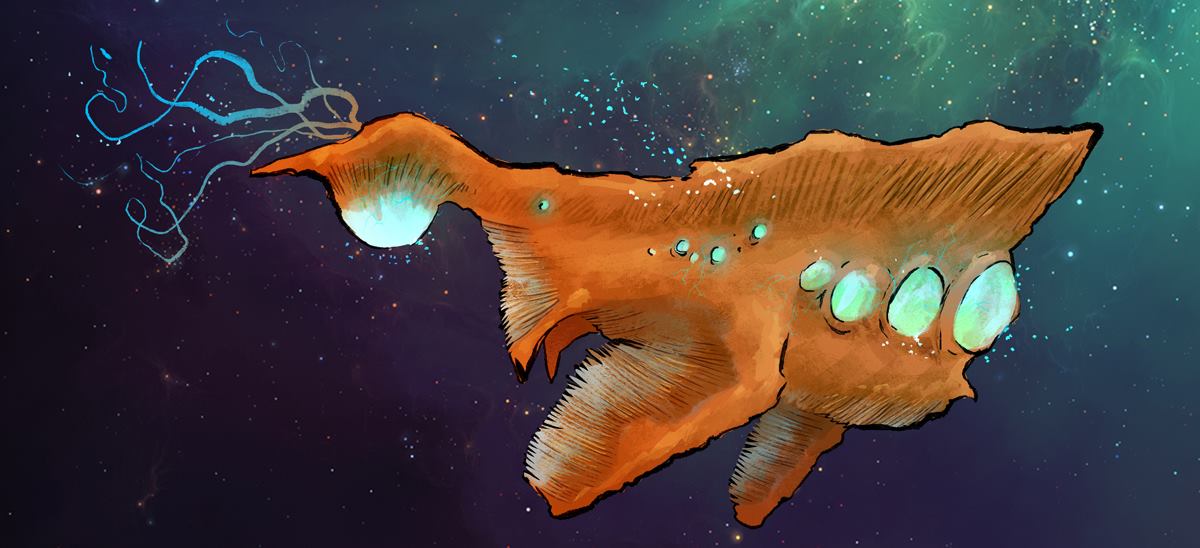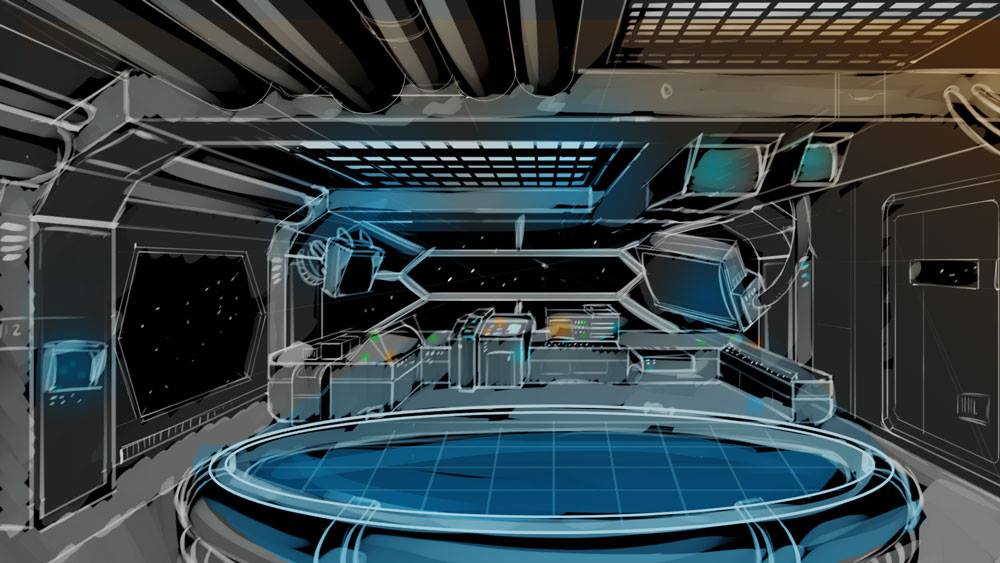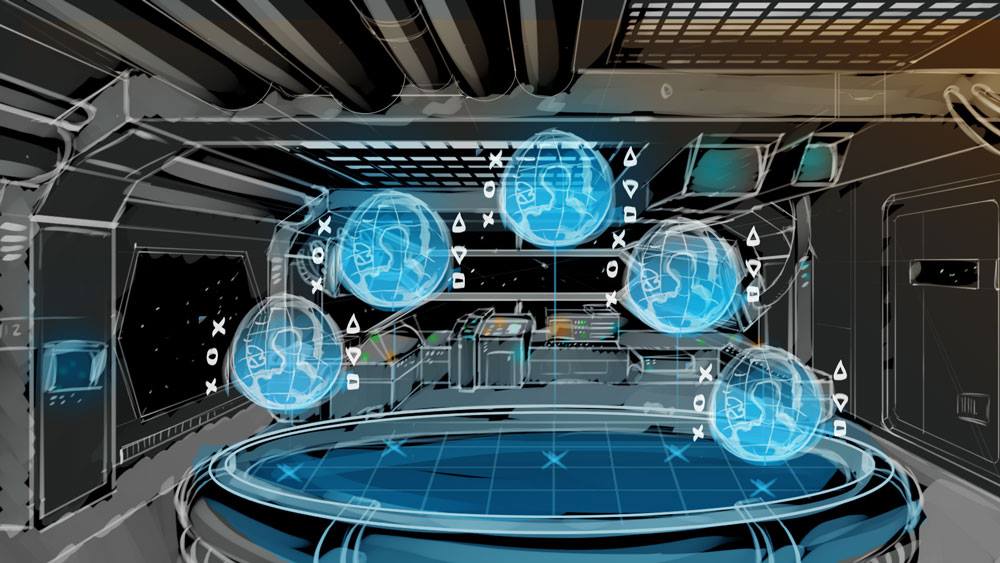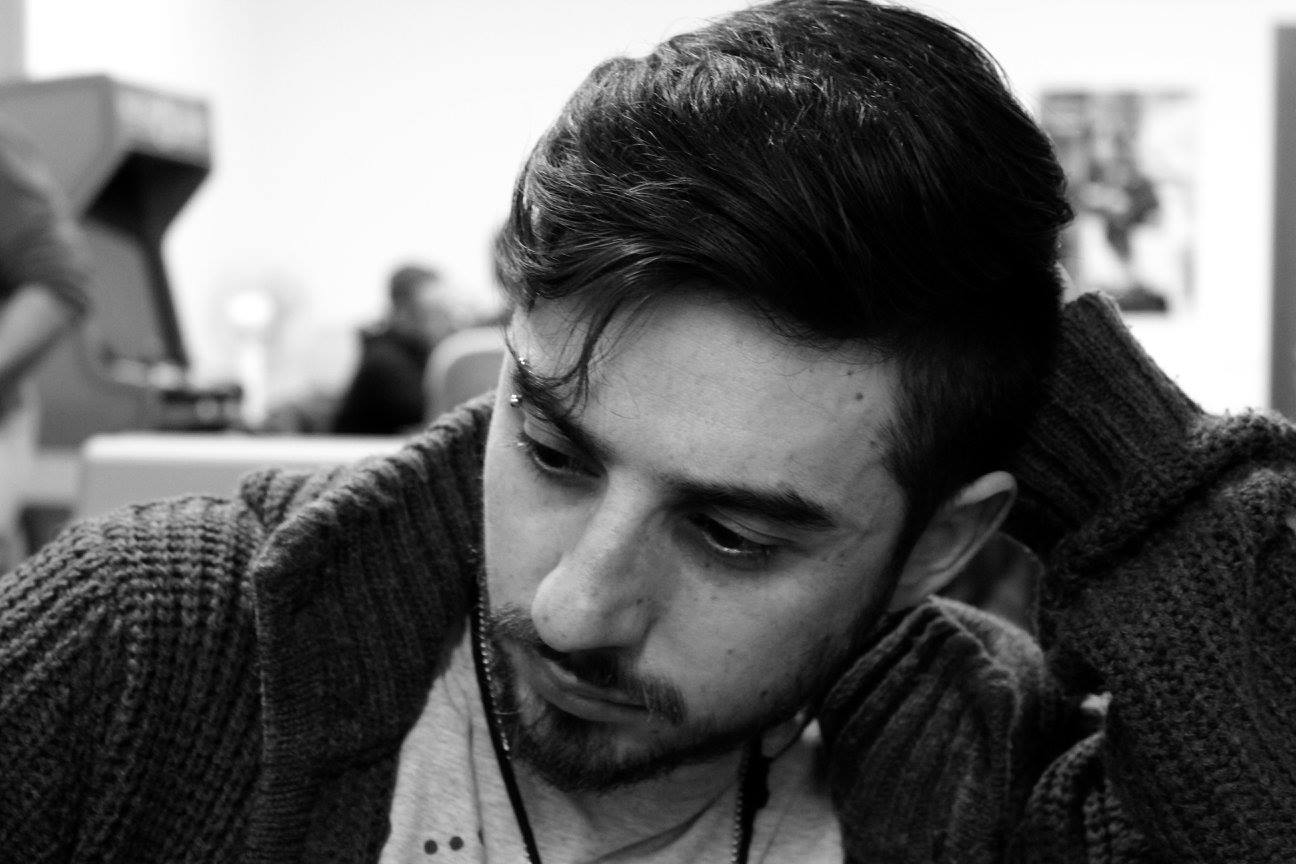 Marco Cavicchioli
Concept & Game Design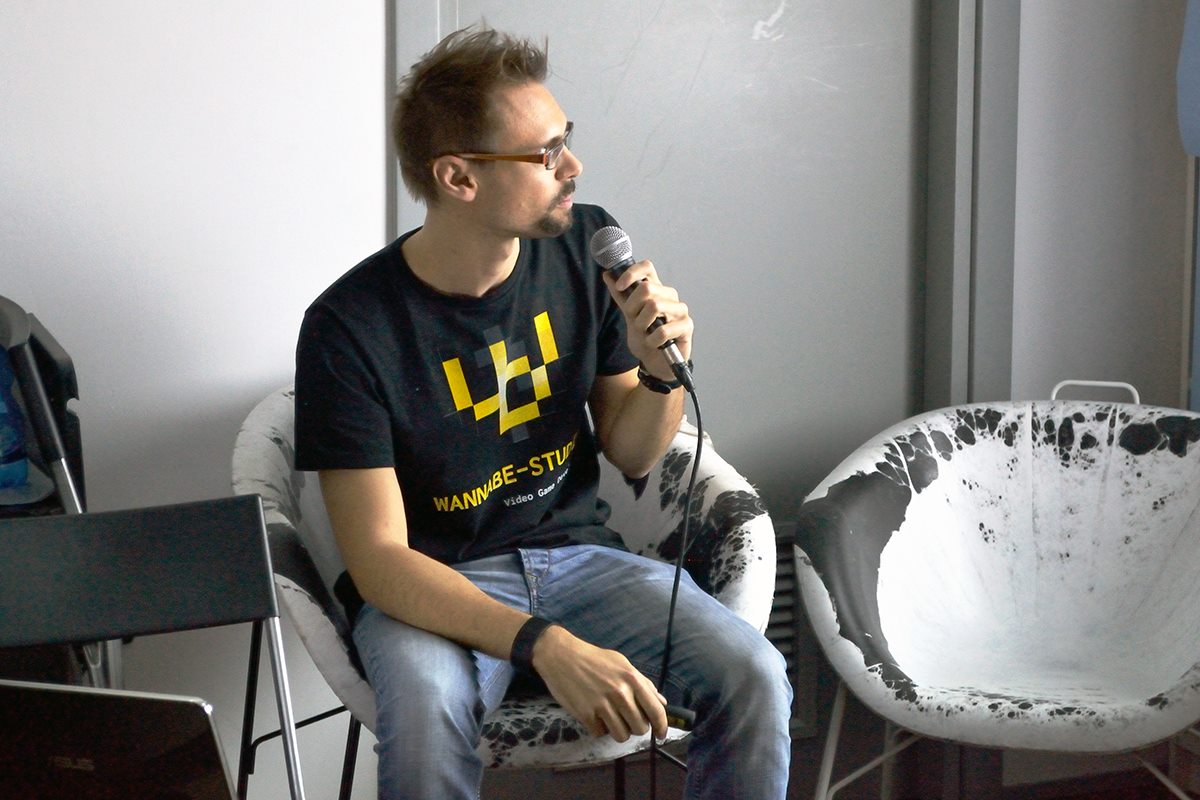 Marco Piccinini
Producer & Developer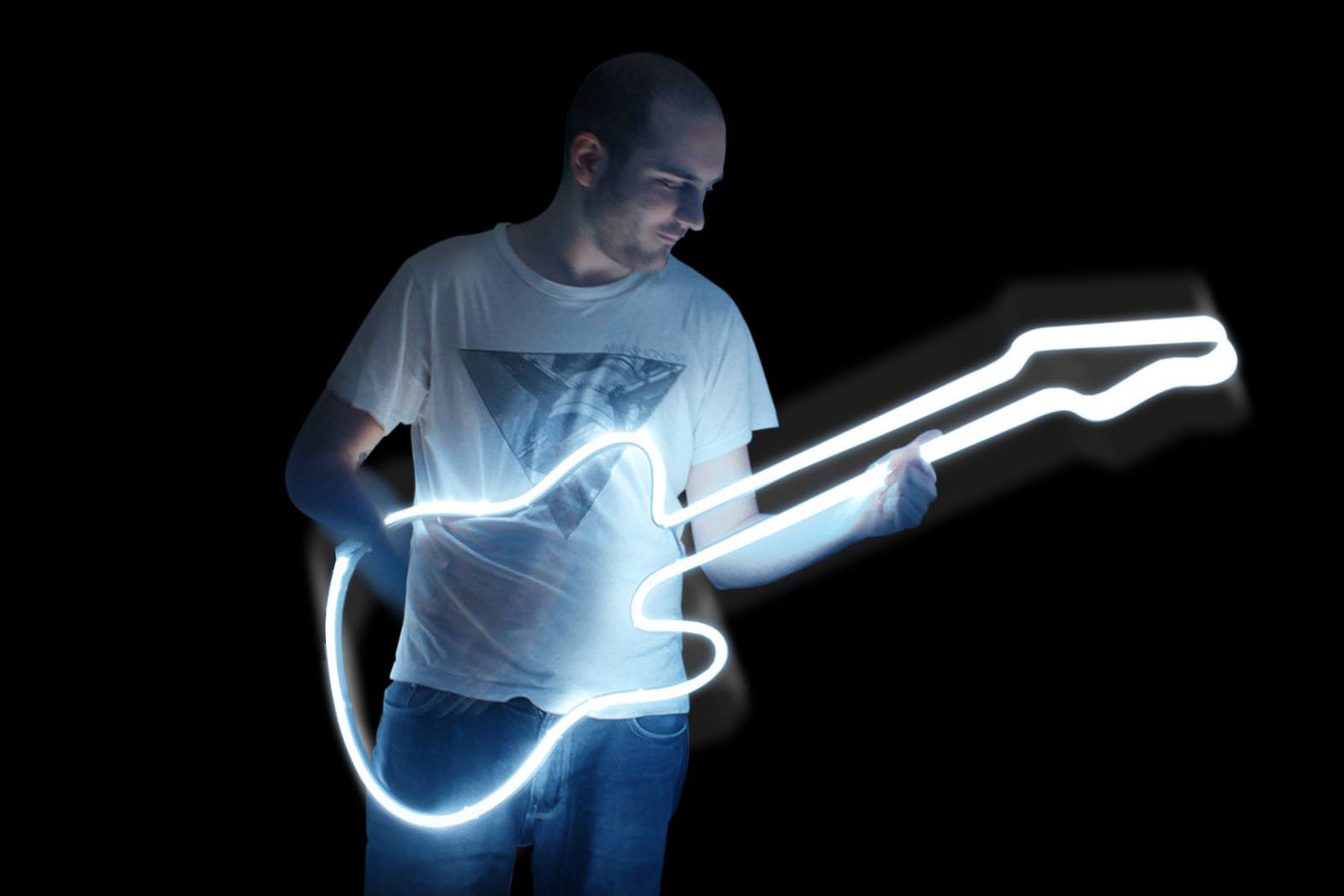 Fabio Carretti
Concept Art & 2D Assets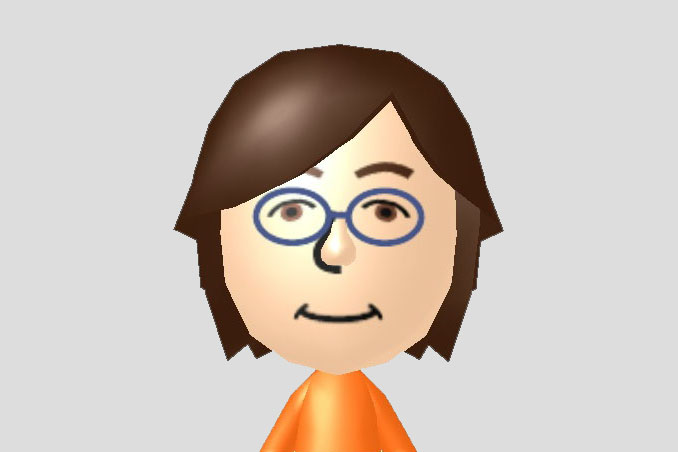 Riccardo Piccinini
Backstory & Localization