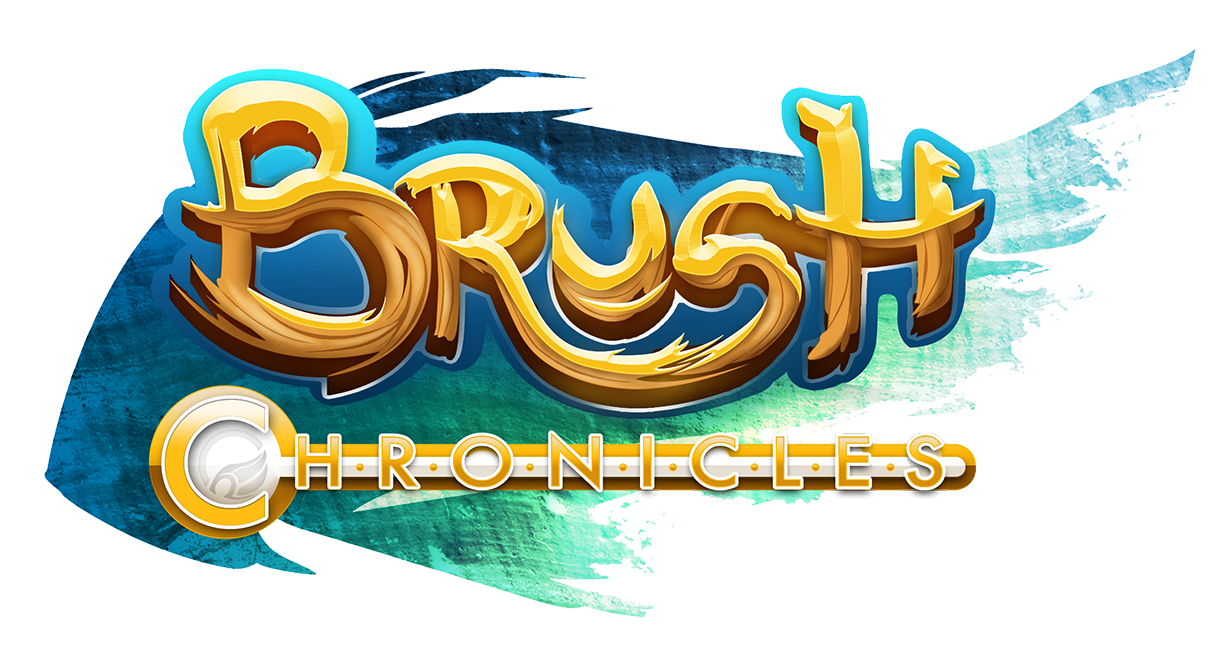 Brush Chronicles: High Concept
"You are Brush, painting world hero. The evil Woodenpiece is kidnapping the most famous painters of every era for his criminal intent. Only you can catch him!"
Brush Chronicles is the project that starts our adventure as Game Developers. Born in one of our very first creative brainstorming, it's the first step of Wannabe-Studios into the video game world.
From the beginning we thought Brush Chronicles could be educational more than simply fun to play, so we planned to transpose a selection of 2D paintings into a three-dimensional world.
We have chosen the painting world as video gaming niche to realize this demo project focusing primarily to history students, but also to every single art enthusiast.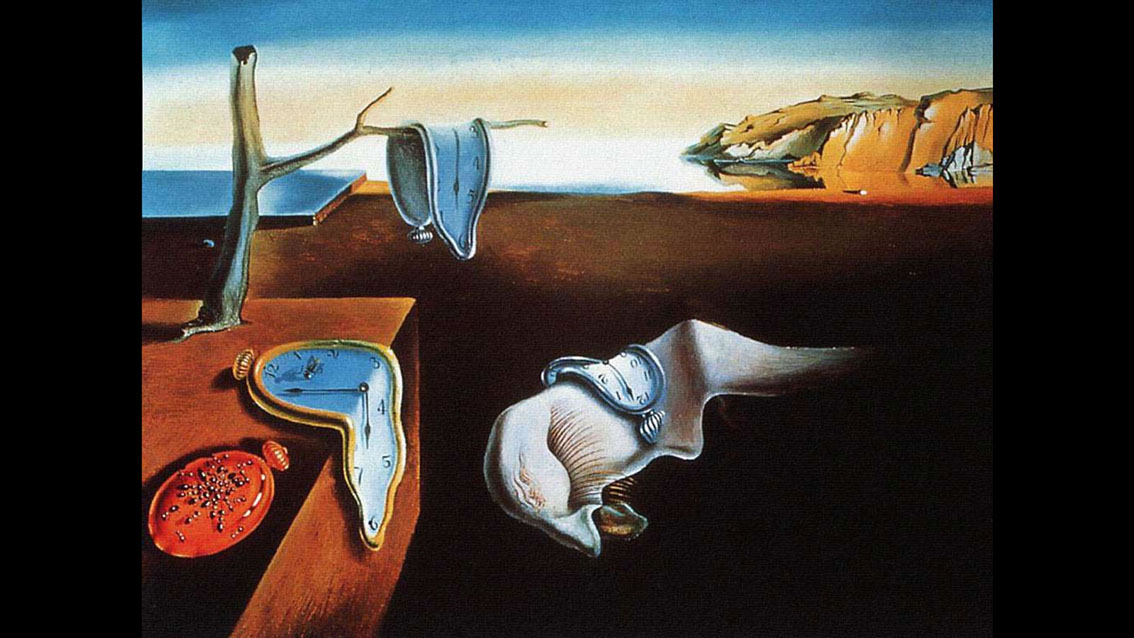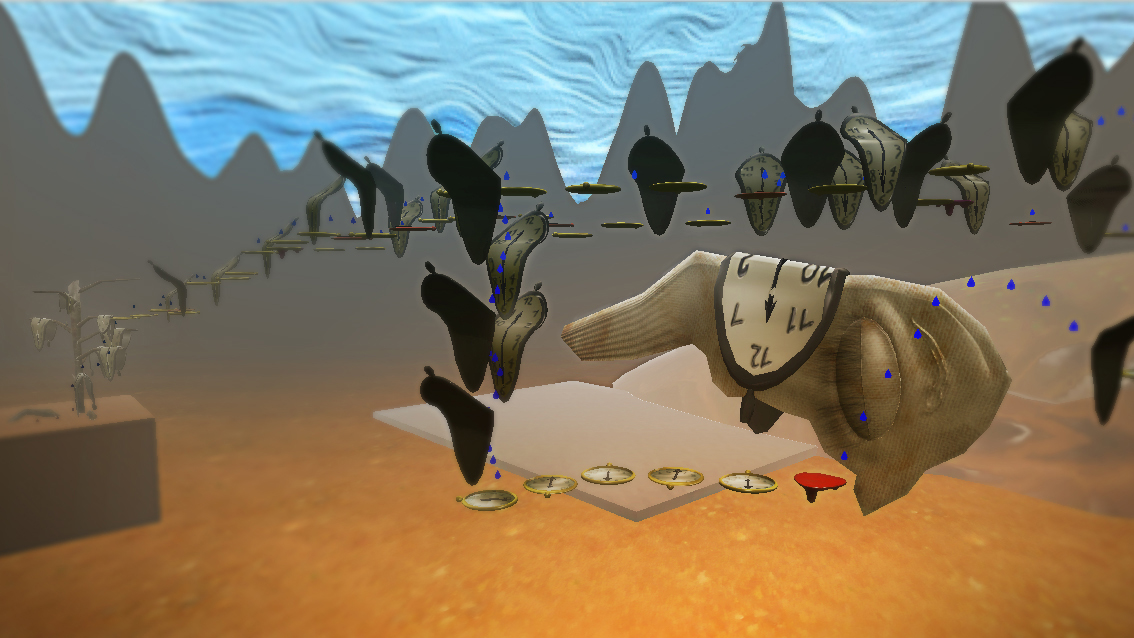 The persistence of memory (Salvador Dalì)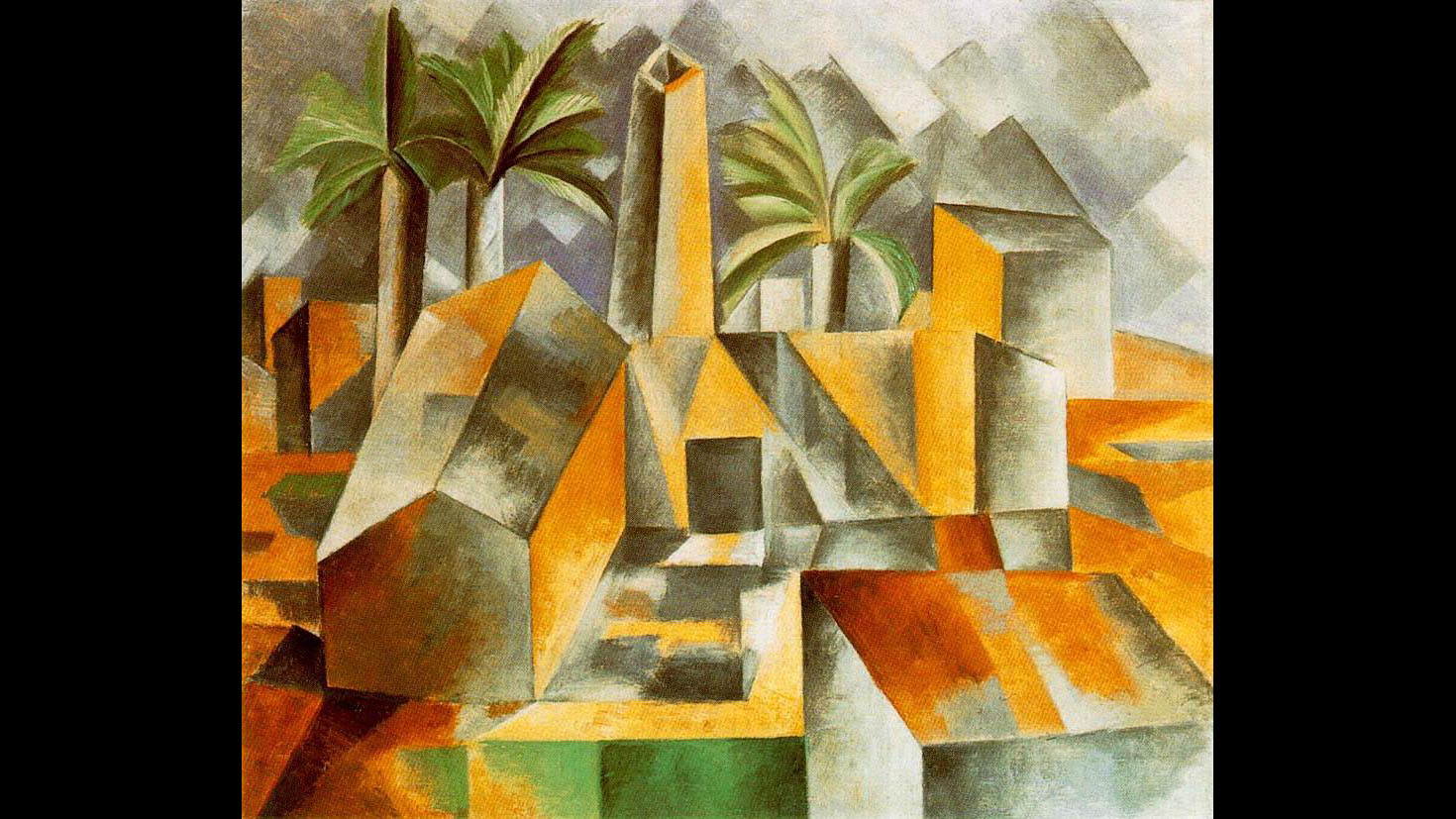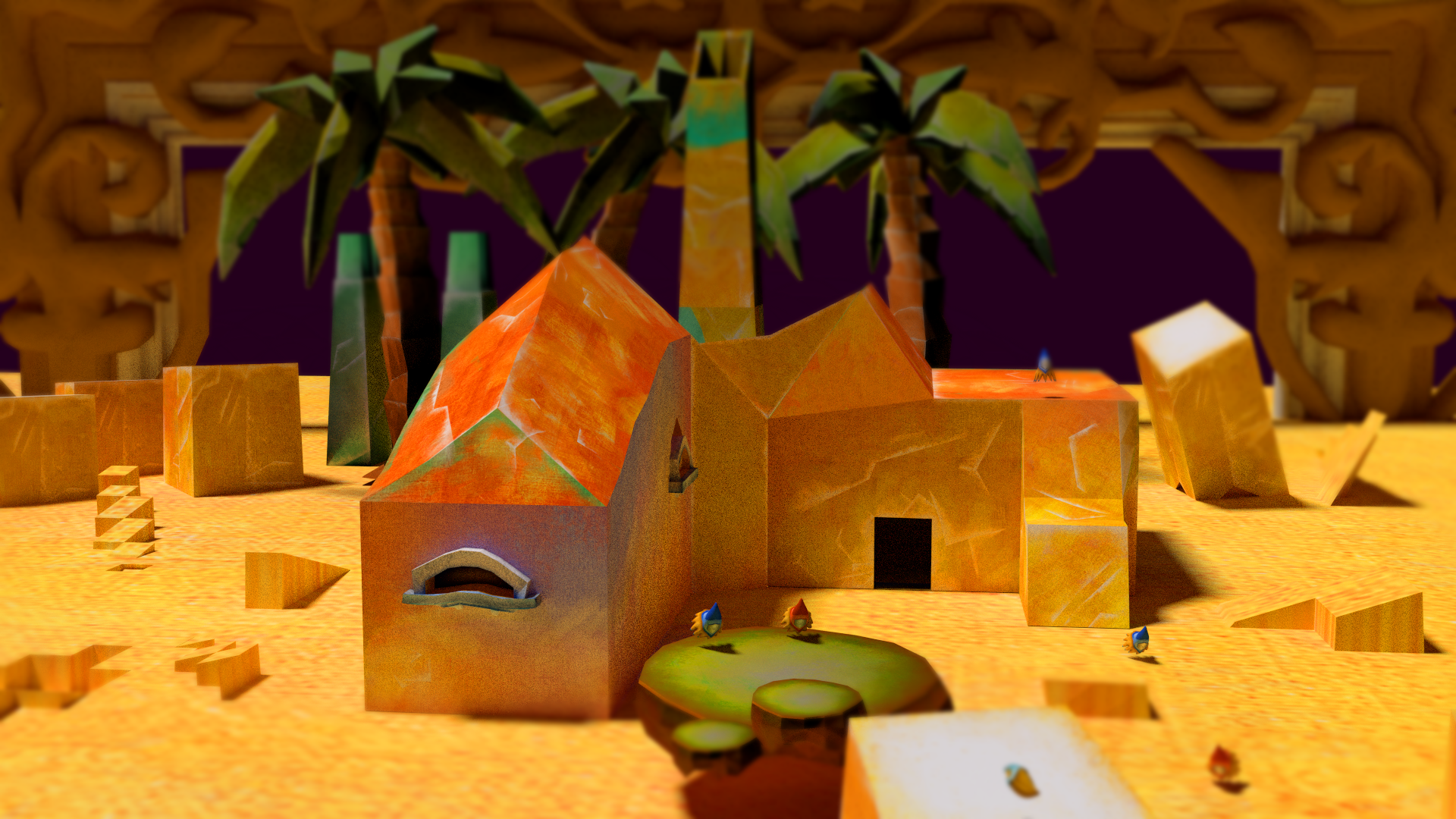 Factory at Horta de Ebro (Pablo Picasso)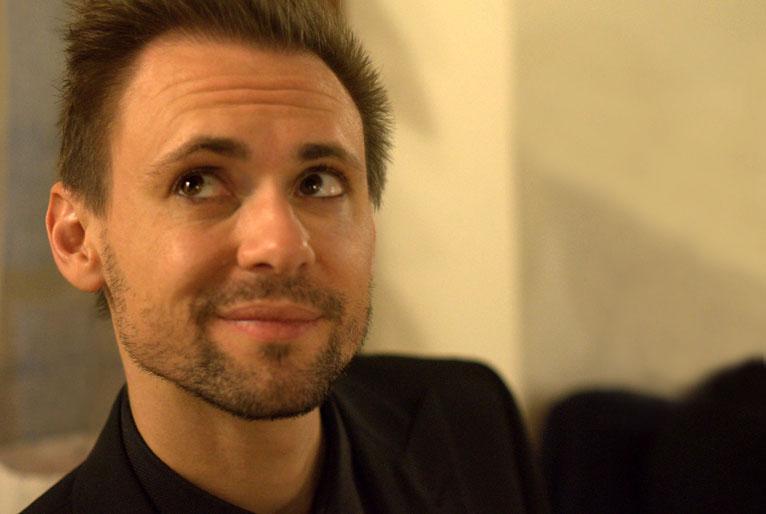 Marco Piccinini
Producer / PR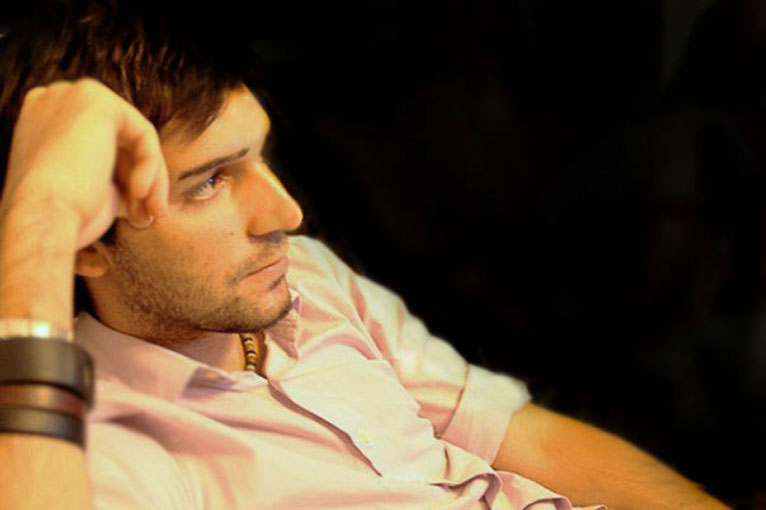 Francesco Botti
Concept Artist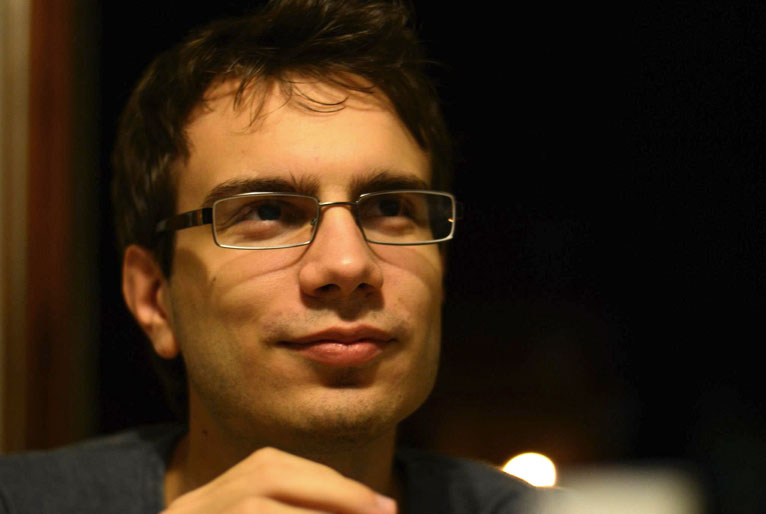 Stefano Restuccia
3D Artist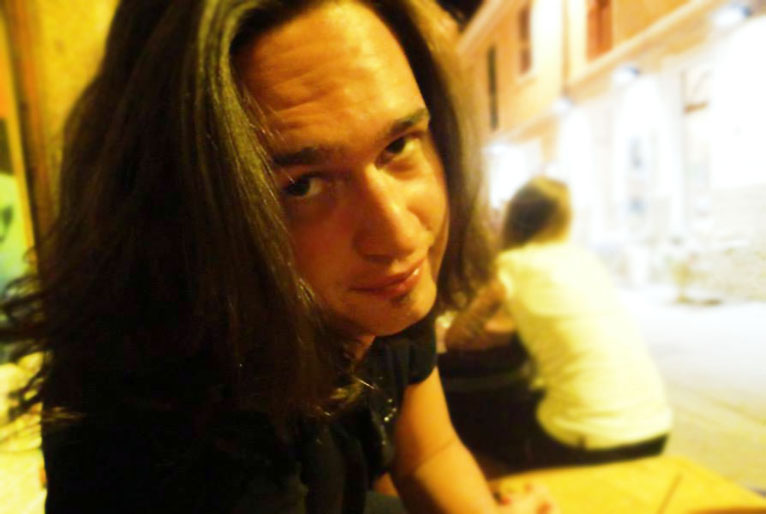 Loris Casagrandi
Game Designer / Level Designer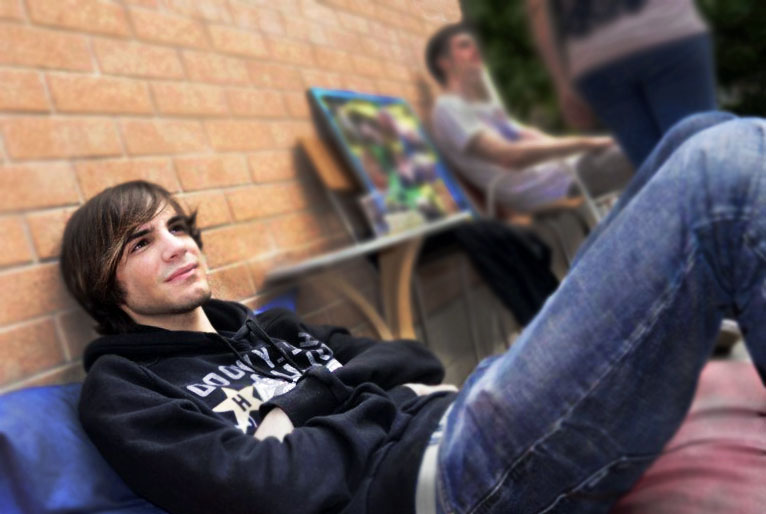 Marco Masselli
Developer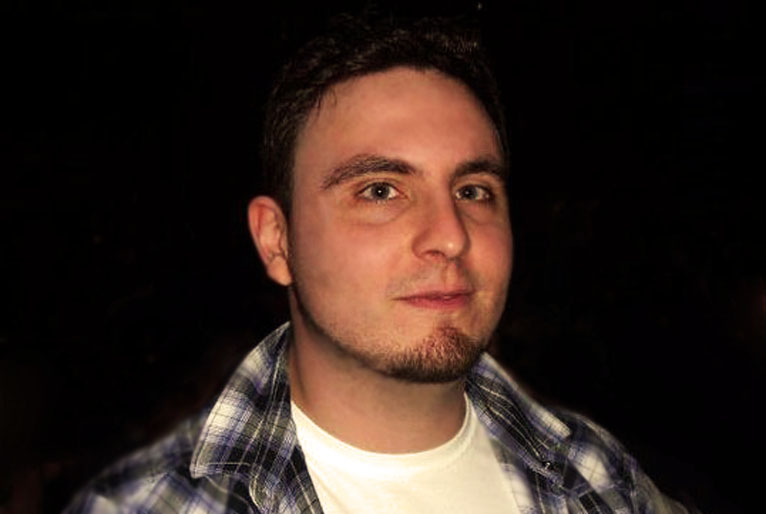 Andrea Girgenti
Developer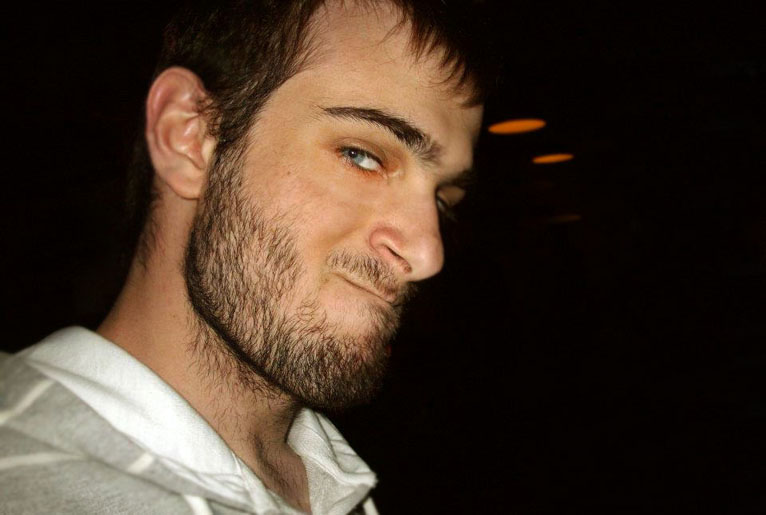 Riccardo Corradini
Developer